SPOOKILY-FUN HALLOWEEN JEWELRY IDEAS TO MAKE YOUR LOOK AMAZING
Soooo, Halloween is coming up. Have you thought about what you're going to wear? Have you thought about all the makeup and accessories you're going to use? Maybe you want to do something that's more festive and fun than your average easy-to-find pumpkin mask. Maybe you want to express yourself and your unique personality while looking absolutely fabulous at the same time! Let us help guide you through this tricky decision by showing you some of our favorite spookily-fun jewelry. All the jewelry suggestions can be found at Jewelrykg. Keep reading!
Punk Style Skull Hand Pendant Necklaces
This is a simple and elegant bracelet that will look great with any outfit. It's made from sterling silver, so it's not only beautiful but also durable and long lasting. The skull pendant has beautiful details for added bling!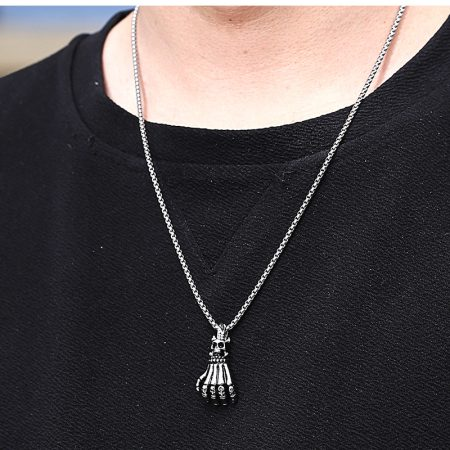 Soldier Flower Skull Stainless Steel Ring
Give your ring finger some spooky flair with this skull ring! It has a gorgeous design that looks just like an actual skull, complete with realistic details on the teeth and eye sockets. You'll be sure to get compliments when wearing this ring because it's so unique!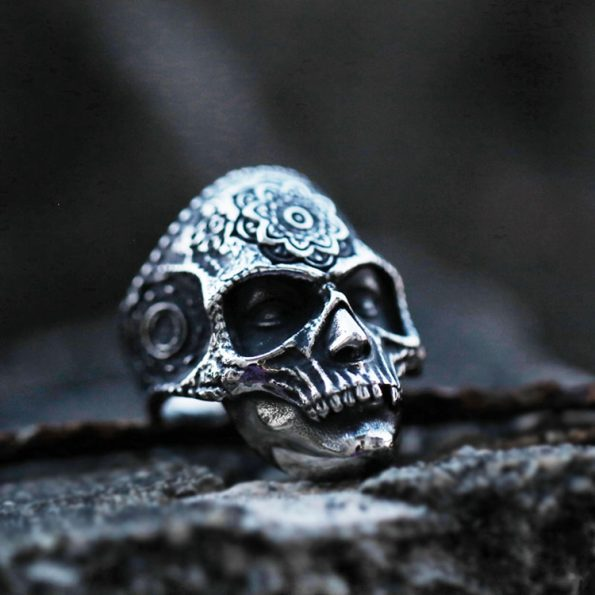 Leather Stitching Letters Black Cool Choker
The third piece we want to show you is this gorgeous choker necklace from Jewelrykg. It's made from sterling silver and a beautiful black leather. This piece has a very elegant look about it and would look especially good if you were going for an elegant witch costume or just wanted something that was more mature than your average halloween costume (which can sometimes be tacky).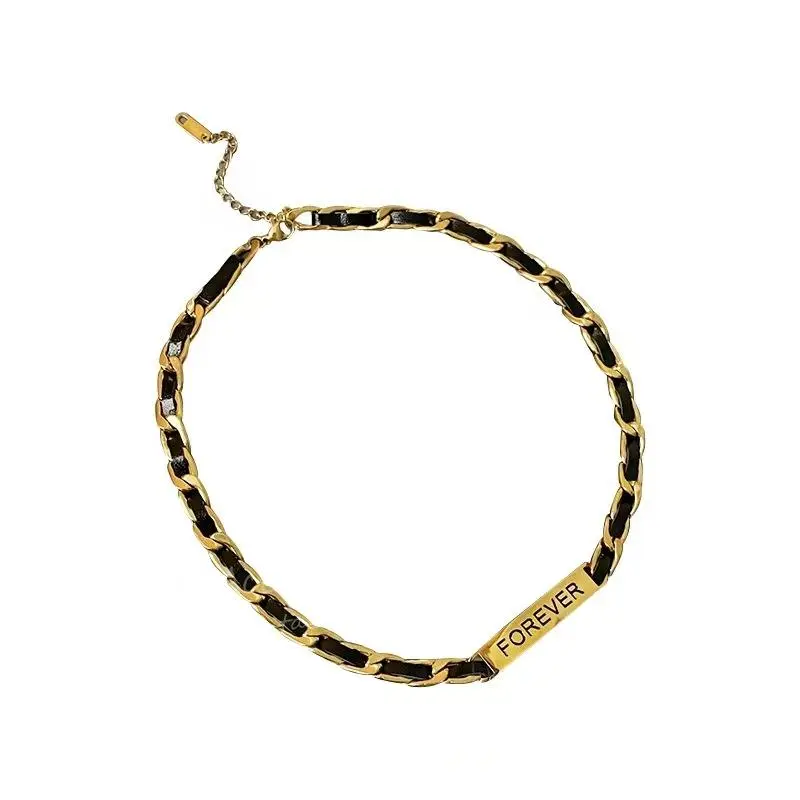 Bat wings are a classic Halloween symbol, and a bat wing hair clip is the perfect accessory for anyone who wants to show their love for the holiday. Bat wings are an easy way to get into the spirit of Halloween without having to spend hours on your makeup or costume. You can use this clip in your hair or as a headband, making it versatile and useful. The bat wing hair clip comes in black and silver colors, so it will match with any outfit you choose!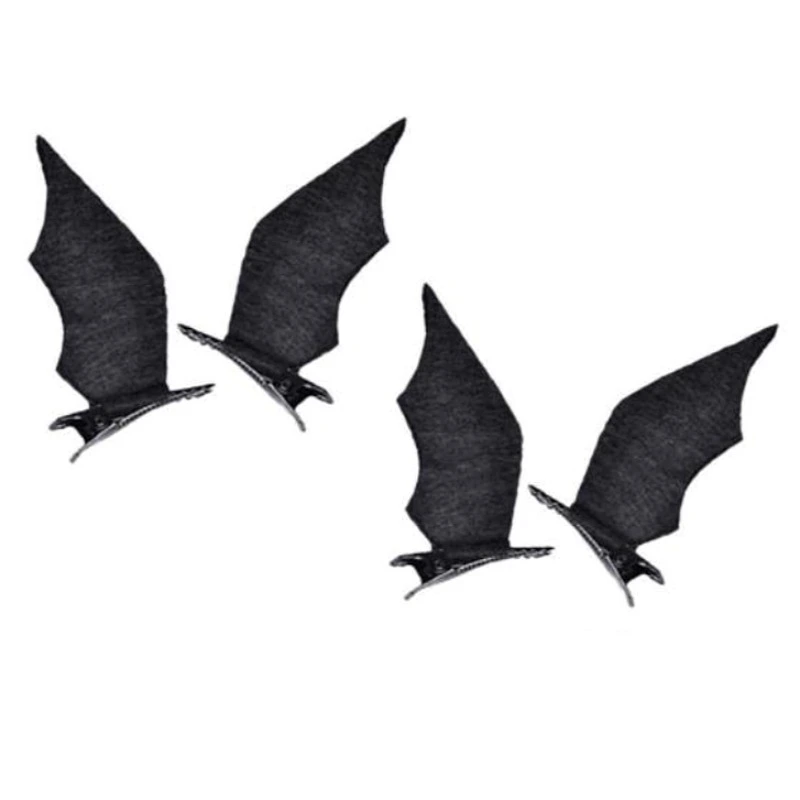 Hopefully, these tips have given you some help for the COMING HALLOWEEN. To see a very large selection of jewelry, we recommend searching online, such as the pictures shown above all, it is from Jewelrykg, an online store that wholesale jewelry sell by kilo. If you are interested in them, please to click it to have a look!